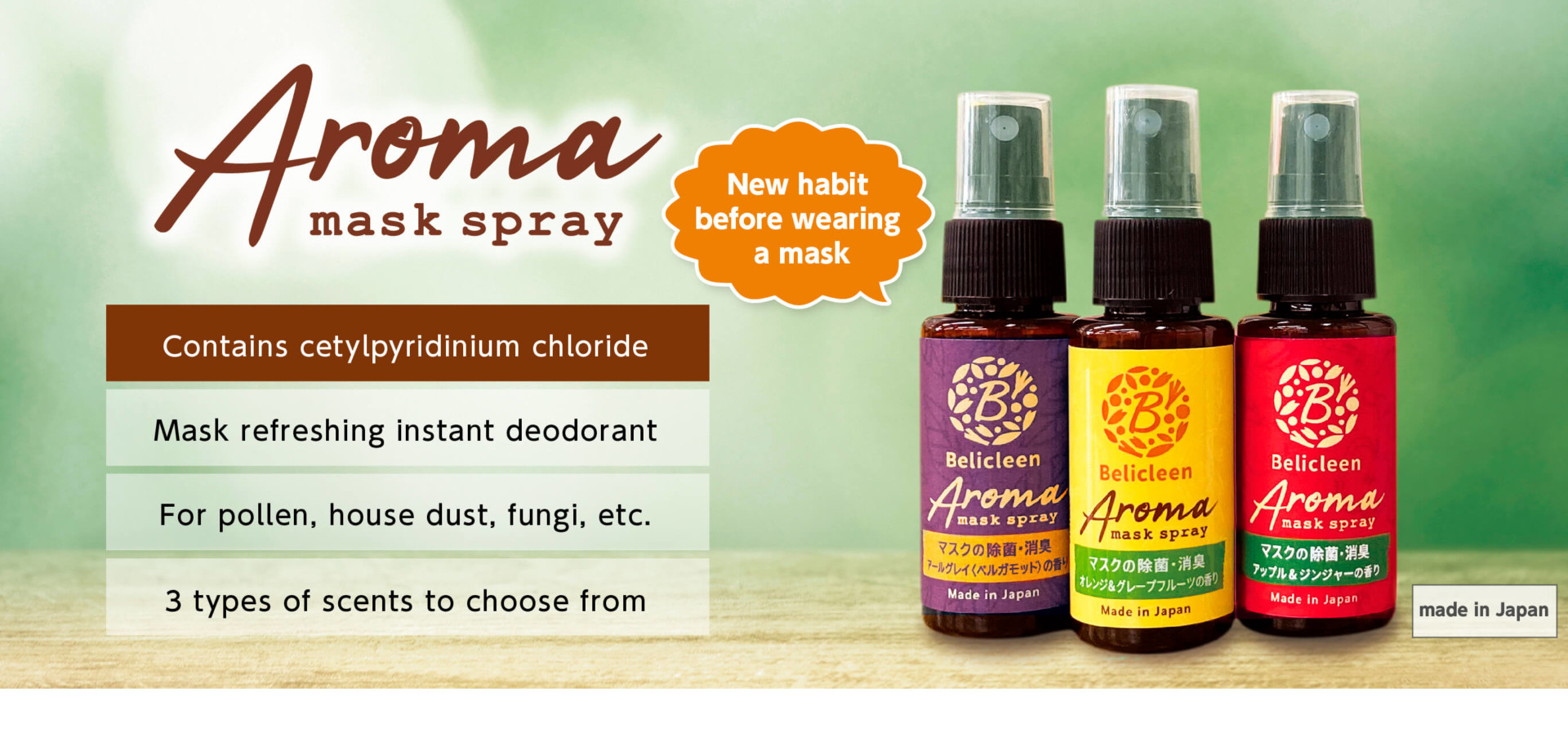 Belicleen Mask spray aroma type
You can enjoy not only sterilization, antibacterial and deodorant but also aroma scent just by spraying on the mask!
You can use the mask more comfortably by adding an aroma scent to the deodorant and sterilizing effects.
A 30ml bottle that doesn't get in the way when you put it in your bag.
The aroma scent relieves the stress of going out, working, and wearing a mask for a long time.
Please spend a comfortable mask life while taking proper antibacterial and antibacterial measures with a mask spray that refreshes your mask wearing.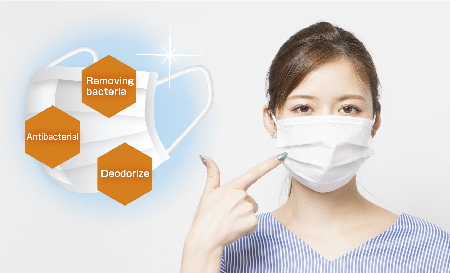 Aroma mask spray that is particular about "good scent"
Uses highly safe natural fragrances.
For the purpose of using it as a mask, we have formulated a scent that does not make you uncomfortable even if you smell it for a long time.
Orange & grapefruit scent
Earl Gray (bergamot) scent
Apple & Ginger scent (scheduled to be sold in mid-January 2021)
There are 3 types, so you can enjoy the scent according to your taste and mood.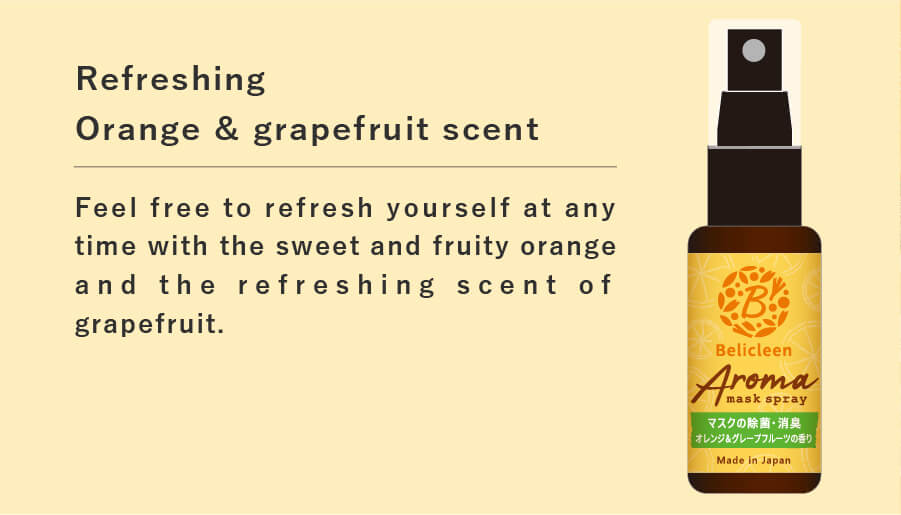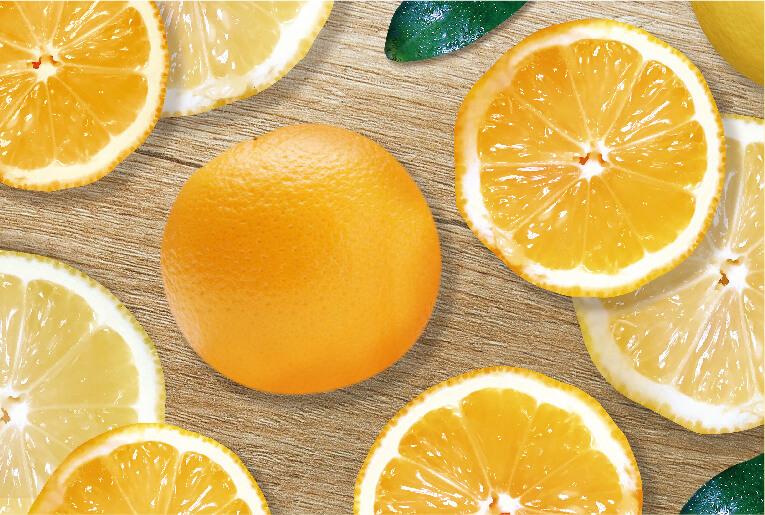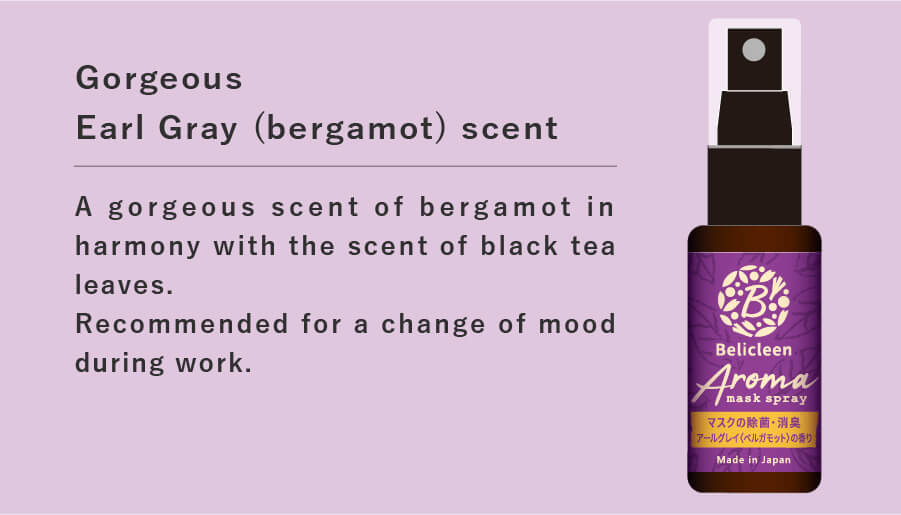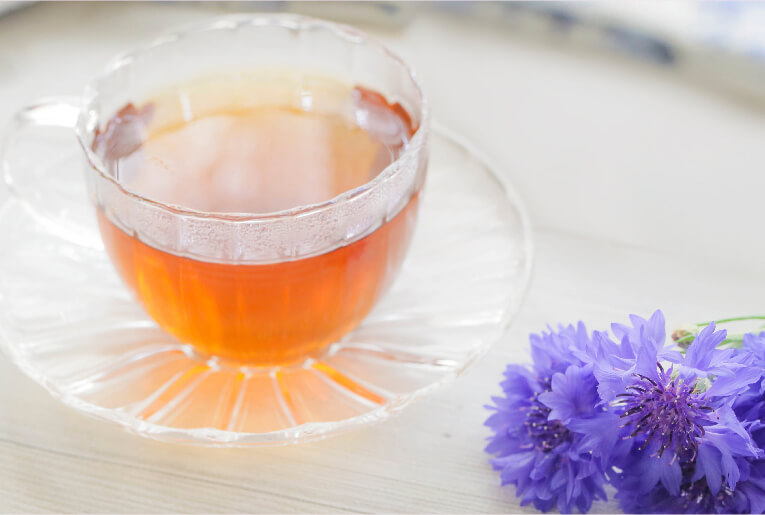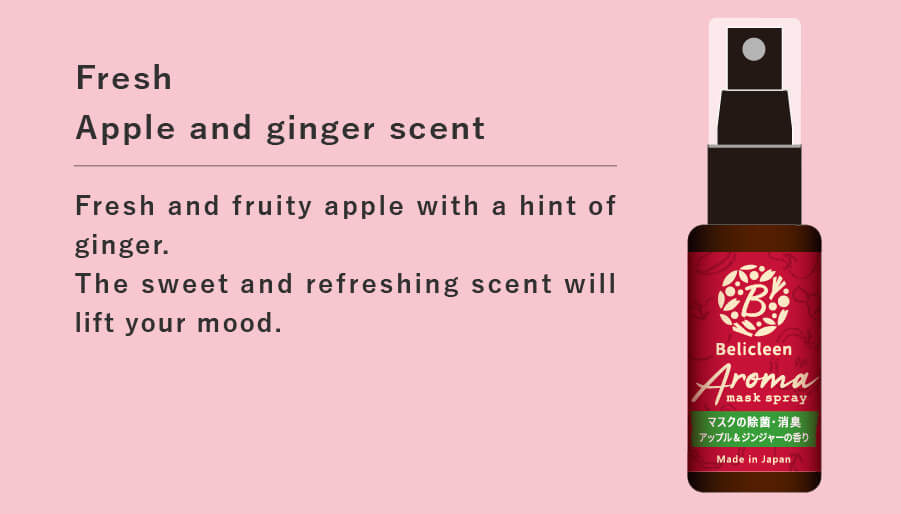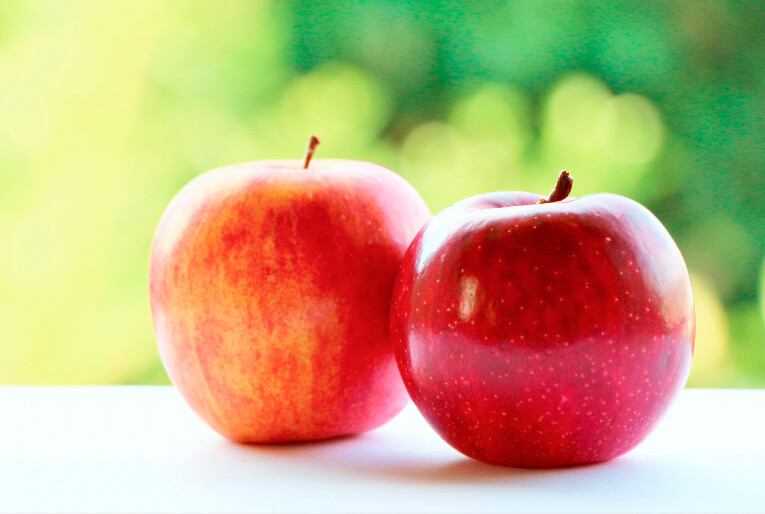 What is cetylpyridinium chloride?
Cetylpyridinium chloride (CPC) is a surfactant with a strong bactericidal action. Proven high safety, antibacterial of throat lozenges and troches
In addition to being used as an ingredient, it is also widely used in oral care products such as mouthwash and toothpaste.
how to use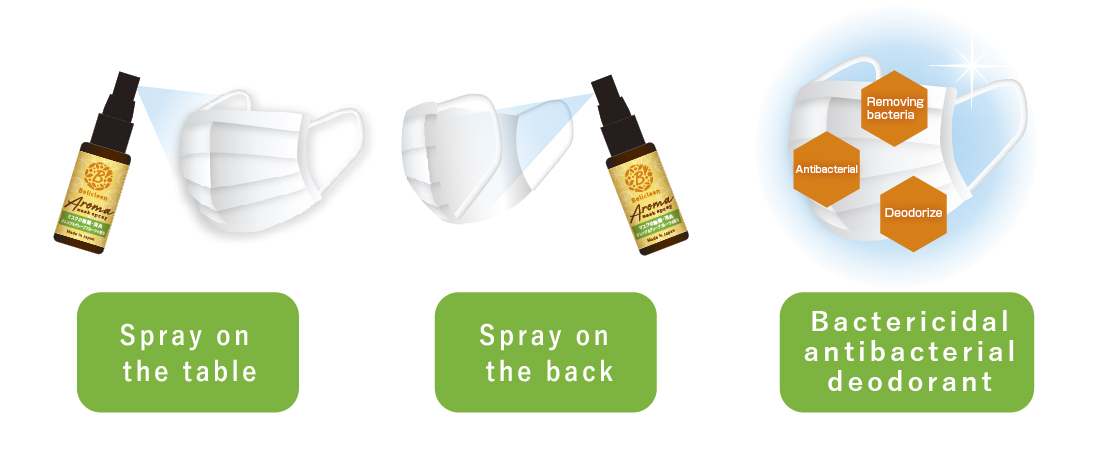 Point the spray port at the mask and spray an appropriate amount (1 to 3 pushes) evenly on the outside and inside of the mask with a distance of about 10 cm.
* Not effective against all bacteria. * The effect is limited to the part with this agent. * This product is not a drug or quasi-drug.
Spec
Belicleen
Mask spray aroma type
This product contains alcohol
Do not use if you are sensitive to alcohol or have sensitive skin.
After spraying, please wear the mask after it has dried thoroughly.
● Press the blank several times to start using.
● Shake the sprayed mask lightly to dry it well before using it.
● If you are concerned about discoloration or stains, try it in an inconspicuous place before using it.
● Do not use this product upside down.
● Do not spray while wearing a mask.
Contents: 30mL
Ingredients: water, ethanol, natural plant extract, inorganic salts, cetylpyridinium chloride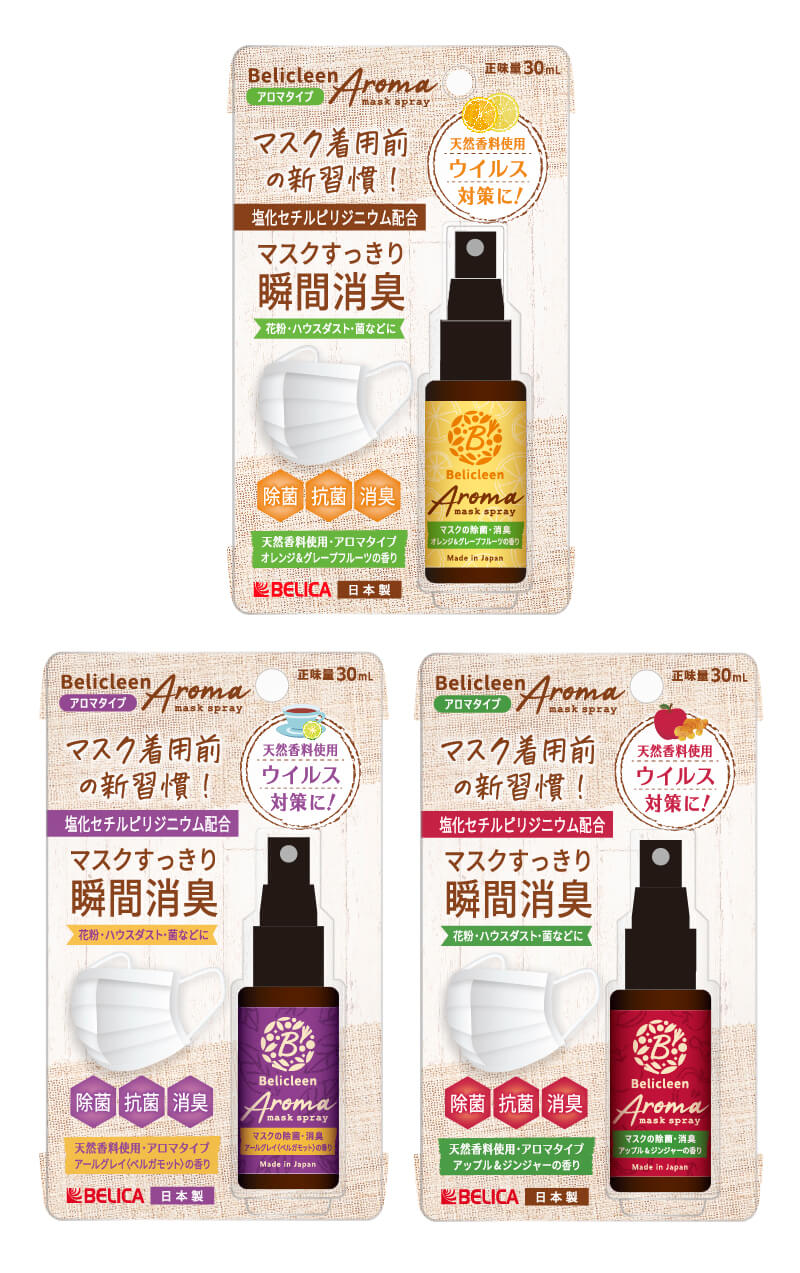 [Precautions for use] ● Cannot be drunk. ● Do not use for any other purpose. ● Do not use if you have an abnormality on your skin. ● If you feel sick during use, or if you experience any abnormalities such as redness, swelling, itchiness and irritation (skin, nose, throat), discontinue use. ● Be careful not to get this in your eyes. Should it get in your eyes, rinse thoroughly with water (or lukewarm water) without rubbing. ● In case of accidental ingestion (accidental ingestion), take 1 to 2 glasses of water and consult a doctor with this drug. * If any of these are abnormal, consult a specialist. ● When used by children, use under the guidance and supervision of parents. ● Do not use near fire. ● Ventilate well when using. ● Be careful not to inhale. ● Basically use a new mask. If you use the same mask repeatedly, keep it clean by washing it regularly. ● Avoid driving / operating vehicles or machinery or performing dangerous work by wearing a mask that is not sufficiently dried. ● If it adheres to building materials or furniture, wipe it off immediately.
[Precautions for storage] ● Be sure to attach a cap when not in use. ● Store away from direct sunlight and high temperature and humidity. ● Keep out of reach of children and toddlers. ● Do not refill in other containers. ● Do not store near fire.